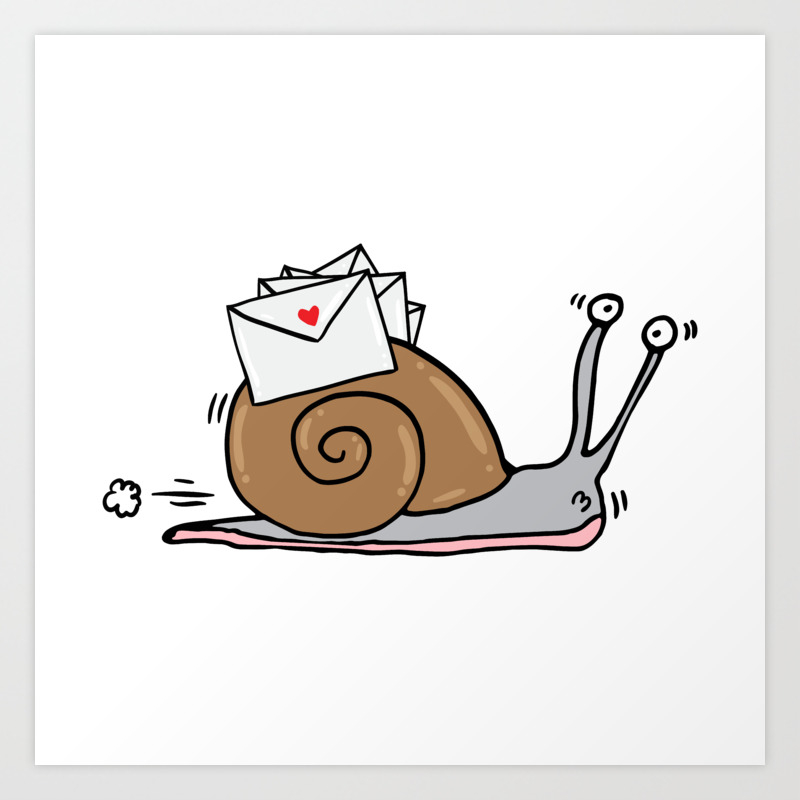 As we move through the 21st century, snail mail is rapidly disappearing. We make use of email, text messages, facebook, and technology and platforms that are foreign to me. Most of my bills come via email now, and I pay most of my bills on line or via credit card rather than writing a check and dropping it in the mail. In all of this we have forgotten the power of words written on a piece of paper and received in the mail.
I recently learned that my siblings had saved some of the letters I had written them when they were leaving home for the first time. I'm sure I offered lots of big sisterly wisdom. I was surprised to hear they still have them 30-40 years later. Generally speaking, emails are not something we save and reread. I have a file where I save the notes and cards I receive expressing appreciation. They mean so much to me, and on a bad day it's nice to look back on them.
I have been corresponding with someone who is currently incarcerated. She is only allowed to receive metered postcards, so I have become something of an expert at writing small so I can fit as much possible on the postcard. She is very grateful for those cards, and recently told me that they are something she can keep and reread when she gets discouraged. She has also received a number of postcards from the congregation, in fact, one day she received 5. She was overwhelmed by the love those represented.
For her, these are a very concrete reminder that she is remembered, she is loved, and she is surrounded with prayer. What a wonderful gift they are for her. There are others who need the encouragement of a note or card. There are others who need concrete reminders of our love and prayers. We may be out of the habit, but it really isn't that hard to write a simple note and drop it in the mail to someone.
Challenge for the week: send someone a handwritten note by mail.